Check back soon for more information about CityFest 2020!
San Diego's ultimate summer art and music festival takes over 5th Avenue from 12 noon until 11 pm on Sunday, August 9, 2020 during Hillcrest CityFest!

Our 37th annual celebration of community spirit will feature live bands, electric dance music DJ's, arts, crafts, and food that attracts over 150,000+ visitors from San Diego and Southern California! This is San Diego's LARGEST and BEST art and music festival-- stretching nearly half a mile in size on over 9 city blocks!

A grand stage with live music and headliner bands will keep you entertained from noon until 7 pm, followed by headliner DJ's and well-known talent until 11 pm. A massive cocktail bar and beer Garden featuring will keep you hydrated and entertained, and over 250 vendors will give you plenty of shopping opportunities.

Located in the colorful and vibrant community of Hillcrest- our quaint shops and restaurants along 5th, Robinson, and University will come alive with community spirit, giving you a place to dive into and explore!

Renowned for its vibrant nightlife scene, international dining, and eclectic shopping, Hillcrest has been the home of the LGBT community for over 40 years. Known to locals as "Pride-Light," Hillcrest CityFest is a celebration of our landmark Hillcrest sign, our residents and our businesses-- who have been champions for equality, diversity, and inclusion in San Diego and beyond.
We look forward to seeing you next summer at Hillcrest CityFest!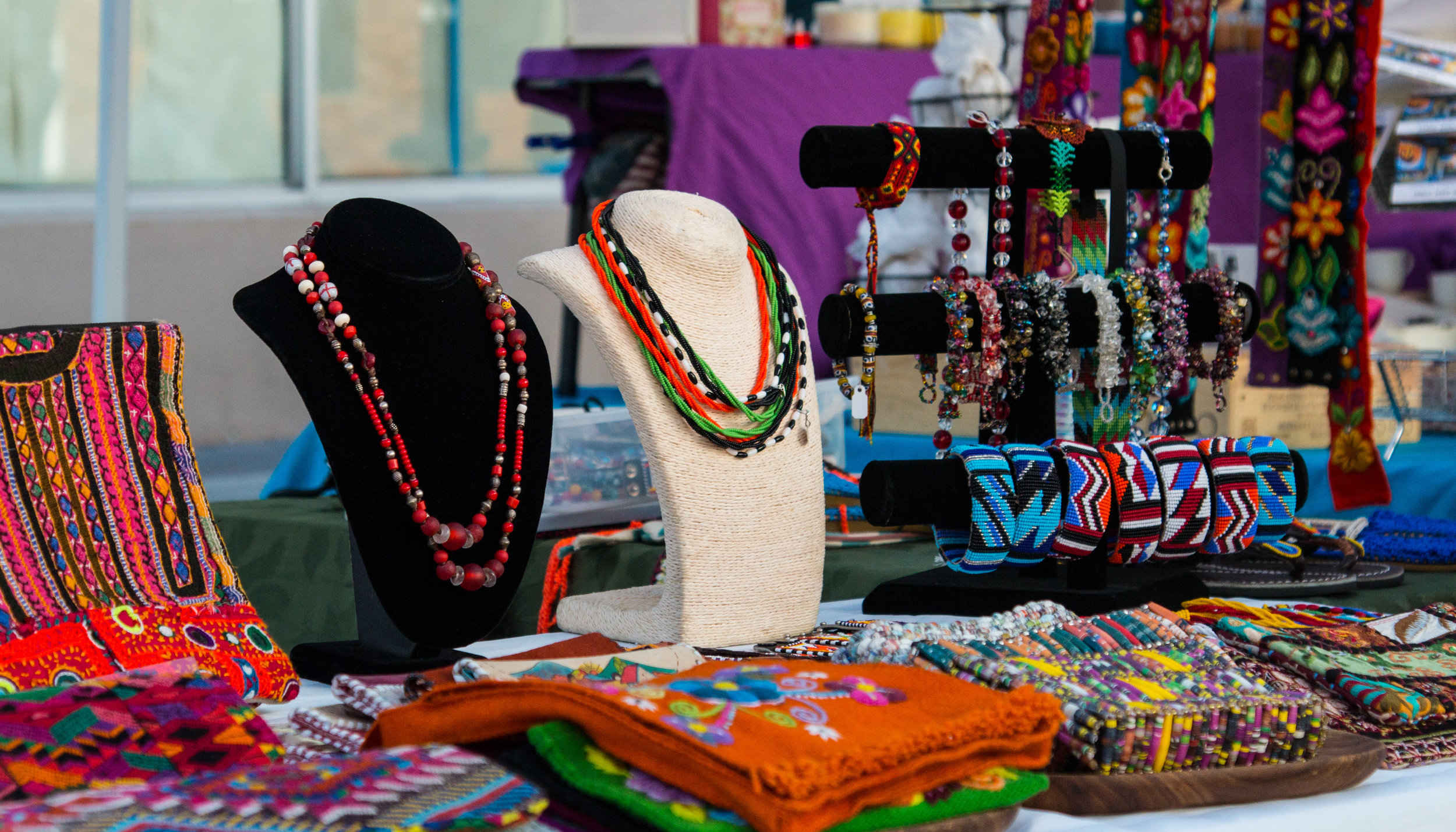 STAGES & ENTERTAINMENT
Check back soon for 2020 lineup!

VENDOR & SPONSORSHIP INFORMATION
How to register as a vendor:
Hillcrest CityFest uses Events Locker as our event management platform. All interested vendors must create an account on Events Locker to register for our event. To learn how to register please CLICK HERE.
After registering or if you already have an account you will need to fill out our online application by clicking the Register Now button below.
Deadlines:
Check back soon for 2020 registration deadline. All late registrations, will include $50 late processing fee.
Rates:
ARTS, CRAFTS VENDORS, MOM & POPS BOUTIQUES, & NON-PROFITS: $235 and up.

BUSINESS, SERVICES, & COMMUNITY SPONSORS: $1500 and up.

FOOD VENDORS: $415 and up.
Important Health & Safety Information: All vendors must read the following health and safety information by clicking on the links below.
For more information please contact the Benjamin Nicholls, Executive Director at Benjamin @ HillcrestBia.org (remove spaces)
Please be sure to submit your application and submit all required pieces otherwise your application will be considered incomplete and invalid. Questions? 619-299-3330